The Outstanding Security Performance Awards
Recognise and reward outstanding performance in the security sector
The Outstanding Security Performance Awards (OSPAs) recognise and reward companies, people and innovation across the security sector.
The OSPAs are designed to be both independent and inclusive, providing an opportunity for outstanding performers, whether buyers or suppliers, to be recognised and their success to be celebrated.
The criteria for these awards are based on extensive research on key factors that contribute to and characterise outstanding performance (Aspiring to Excellence – Perpetuity Research). The OSPAs are being set up in collaboration with security associations and groups across many countries.
The first OSPAs awards were held in Norway in 2015 and since then we have hosted events in other countries – and more are planned. To view the countries that currently have OSPA awards schemes visit the global website.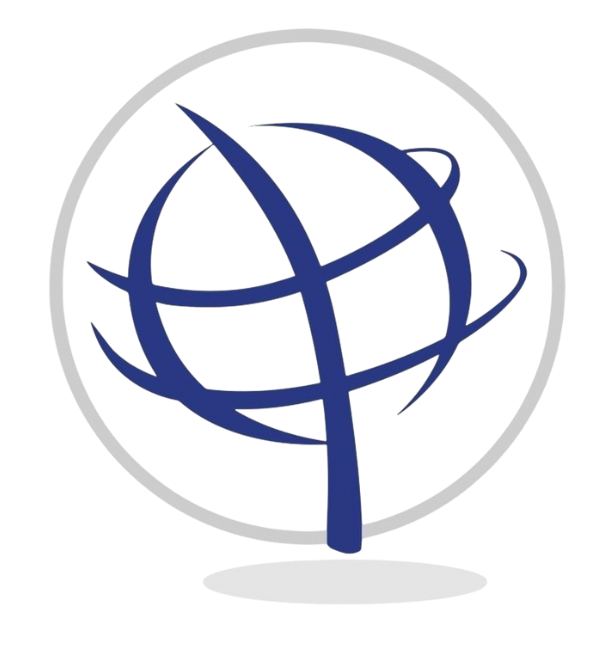 Independent
The OSPAs are independent. You don't have to be a member of an association to be involved – anyone from the security sector can enter a category which is relevant to them. The only requirement is that you have shown outstanding performance in your field.
Credible
The criteria for each award category have been carefully considered and based on extensive research across different security sectors and by looking at how outstanding performance is recognised and judged in other fields. There is strict criteria for who is appointed as a judge and for ensuring that judging decisions are fair and impartial.  Representatives from each country will assess entries and make the final decisions on the winners.
Transparent
We want everyone to know the criteria for entering, how judges are selected and how the judging process works, so these details are published on the website.
Respectable
The OSPAs is a worldwide brand, generating honor and opportunities for our winners. Furthermore, winners will be widely recognised as driving outstanding performance across the sector.